Razors
Jump to navigation
Jump to search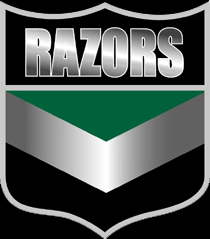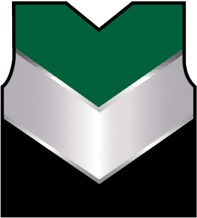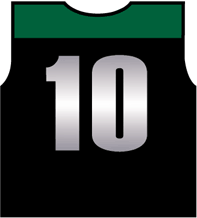 Seasons                : 02-05 (Fnls, 8th, Fnls, 9th)
Founder                : creator
Premierships           : None
Mobbenfuhrer Medallists: None
AlfAndrews Medallists  : Red Baron (02)
Notes                  : The Razors formed for Season 02 extending an olive branch to players
                         from the defunct Dingoes. While not officially the same team, they are
                         often referred to as a continuation. The Razors contested four seasons,
                         making the finals in two of them, before folding prior to Season 06.
                         Amongst the more notable players for the Razors were prolific goalkicker
                         Red Baron and veteran journeyman and Hall of Famer Fred.