COHL
COHL is a current player for Gold City Royals in the Sweet FA.
He is yet to make his debut in the regular season.
Early life
[
edit
]
Born as coolknot, he was a graphic designer. He quit his job a few years in, and was on the verge of becoming homeless. But he asked for his job back, and his desperate request was accepted. Despite being now a professional athlete, he still works at Footy Jumpers and Graphic Design every day.
When he renewed his passport, there was a mix-up at the post office and the passport showed his name as COHL, which he decided to change it to permanently and has stuck ever since.
Debut season
[
edit
]
Pre-season
[
edit
]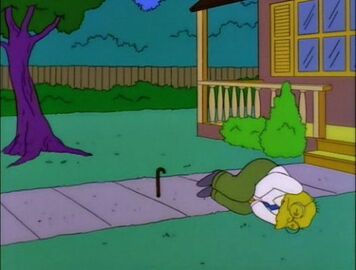 In the first preseason game, he had not one effective disposal.
However, in the rest of the pre-season he played solidly, even scoring four goals in one game.